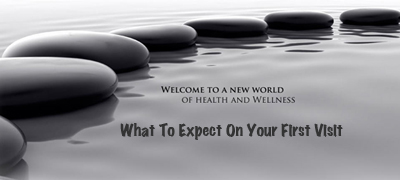 What to expect on your first chiropractic visit
Consultation: We will go over a history of your health and any chiropractic conditions that may be causing problems.
Exams: We will provide a complete chiropractic examination including orthopedics, neurological testing, surface, EMG testing.  Testing helps the doctor of chiropractic better understand your conditions.  Testing can help the chiropractor determine if and how chiropractic can help you.  It can also help determine whether chiropractic x-rays will be necessary.
X-rays: These are completed on a case-by-case basis.  Chiropractic x-rays can be done at Care Chiropractic.  If recent x-rays or other imaging was completed elsewhere we would request those x-rays be sent to Care Chiropractic to help provide information regarding your condition.
Treatment: Chiropractor, Dr. Dunkle uses a variety of chiropractic manual techniques including Gonstead, Diversified, and Thompson. For those who prefer a low-force chiropractic technique, he also uses the Activator technique.
Therapy: If indicated, physical therapy modalities such as electrical muscle stimulation, moist heat, and /or ultrasound are available. Stretching and strengthening exercises may also be utilized to improve the health and function of the spine.