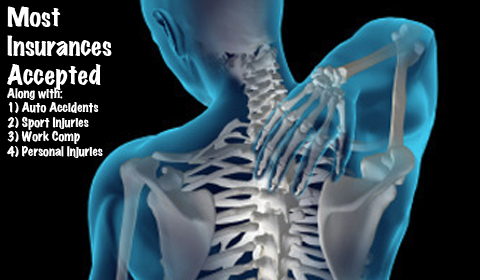 Most Insurances Accepted
Care Chiropractic accepts auto accident, sport injuries, workers compensation, personal injury cases and most health insurance plans, some of which include:

BlueCross BlueShield Alliance Select
Blue Advantage
Blue Access
Blue Choice
Aetna
Cigna
Midlands Choice
Medicare
Medicaid (Title XIX)
United Healthcare
Humana
Coventry
First Administrators
Auxiant
ACN
OptumHealth Care Solutions
Health Alliance
Sierra Health
There are many plans and coverage varies widely. Please call Care Chiropractic at
319-377-7331
to find out if your plan covers chiropractic care in our office. Our chiropractic staff will verify and explain benefits.
If you have no insurance or do not have chiropractic benefits, there is still a way for you to receive the chiropractic care you need. For patients who have little or no chiropractic insurance coverage,  flexible payment programs can be arranged. Many  patients pay directly for chiropractic care, as they discover chiropractic to be extremely cost-effective and affordable.