About Karen Sonnen & Family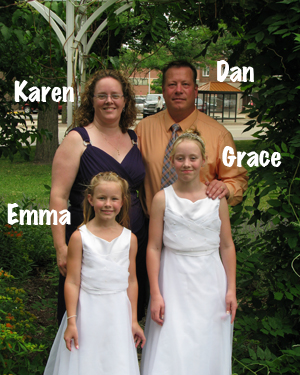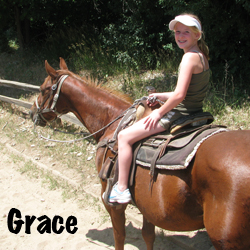 Karen Sonnen joined Care Chiropractic in 2004 shortly after moving to Iowa from Wisconsin.  Karen is married to Dan and has two girls, Grace and Emma. Grace and Emma keep their parents busy with dance classes, piano lessons, Girl Scouts, and assorted crafts once all the homework is done.
Dan travels extensively around the great state of Iowa with his work for Fedex training shippers and fixing all the shipping computers at a variety of unnamed companies.   When he's not working, you can find him singing in the Praise Band or playing in the Bell Choir at church, or pursuing his other hobbies.  Dan does some woodworking, computer programming, and has begun to continue his education at the University of Iowa in the MBA program.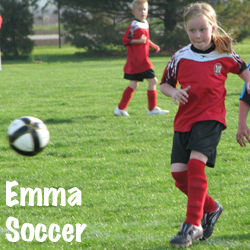 Dan and Karen have been together since they met at the University of Wisconsin.  After graduation, Karen went to Palmer College of Chiropractic in Davenport, Iowa.  Karen has been working as a Chiropractic Radiologic Technologist since her graduation from Palmer in 1996.  Karen enjoys scrapbooking, knitting, gardening, reading, and other craft activites when she's not working or volunteering at school and church.